Beautiful Studio Space For Rent
Looking for a great space and location to hold your event? The Yoga For Living studio is available for rental.
This beautiful yoga studio is available to rent for classes, workshops, private therapy and counseling sessions, dance movement classes and more.
The Yoga Room is 900 sq.ft. with hard wood floors. There is a 600 sq.ft. furnished room that makes a great space for meetings, presentations, counseling sessions and other activities. Kitchen and bathroom facilities are also available.
Rental can be negotiated by the hour, event, week or month and our rates are very reasonable.
We are conveniently located at 1926 Greentree Rd., in Cherry Hill, New Jersey, close to the intersection of Springdale Rd. and Greentree Rd., off Route 70 Marlton Pike E. We have plenty of off-street parking. You can find us on Google Maps.
For more information and to discuss your requirements, please call (856) 404-7287 or contact us.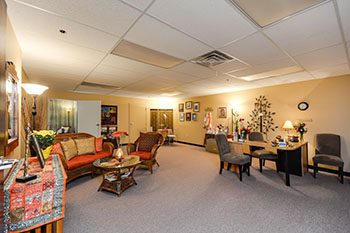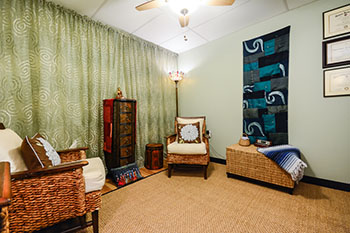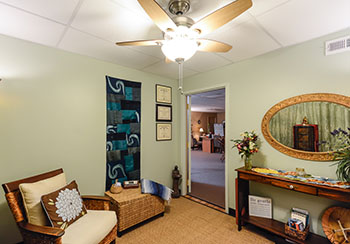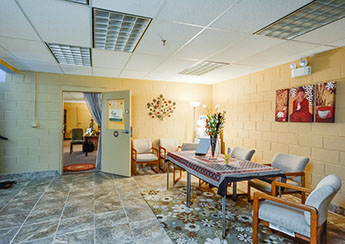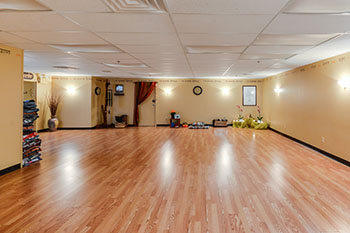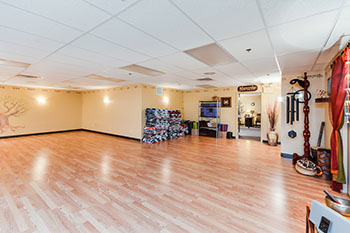 Private Parties at YFL!
What better way to enjoy yoga, relaxation and YFL's great vibe than by sharing it with your friends and family!
Read More…
Choose from our suggested themed packages below, or get creative and design one of your own! Enjoy exclusive use of the space, including use of the kitchen area before and after your class or event.
Parties for Children & Adults – Bridals Parties too! Call to discuss your special party request: (856) 404-7287.
Suggested Party Themes:
Birthday Parties
Special Ceremonies
Bridal Showers
Pre-Wedding Parties
Girls Night Out
Laughter Parties
Fundraisers
Spa Day/Night Parties
and more!
See Less…